Feb 13, 2012

Uncategorized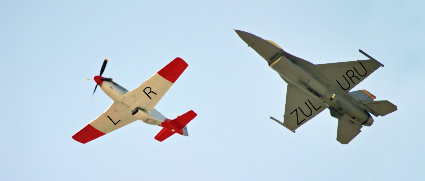 Leaguerunner served us faithfully for a few years, but a better system is now here:  Zuluru!
You can log into Zuluru with your current leaguerunner ID and password, and all your relevant information has been ported over to it.
There are so many reasons that Zuluru is better, and the new features for captains will make the job quite a bit easier.   Login at http://zuluru.gupa.ca
Welcome to the future!