Feb 8, 2012

Uncategorized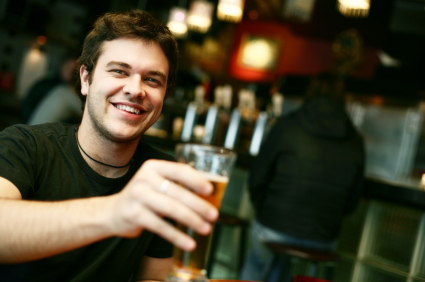 This Saturday, at 2:30pm, at the brand new (and awesome) Baker Street Station, we will be celebrating being part way through the winter with the Winter II End of Season Party.
Trophies will be awarded, Beer will be flowing, and stories of this seasons glory will be told.
Merch will be available too!