Sep 8, 2011

Uncategorized
Mother nature will, in too short a time, deal us a crushing blow: cold weather.  This means we will strike against her tediously predictable tantrums, and move our games inside.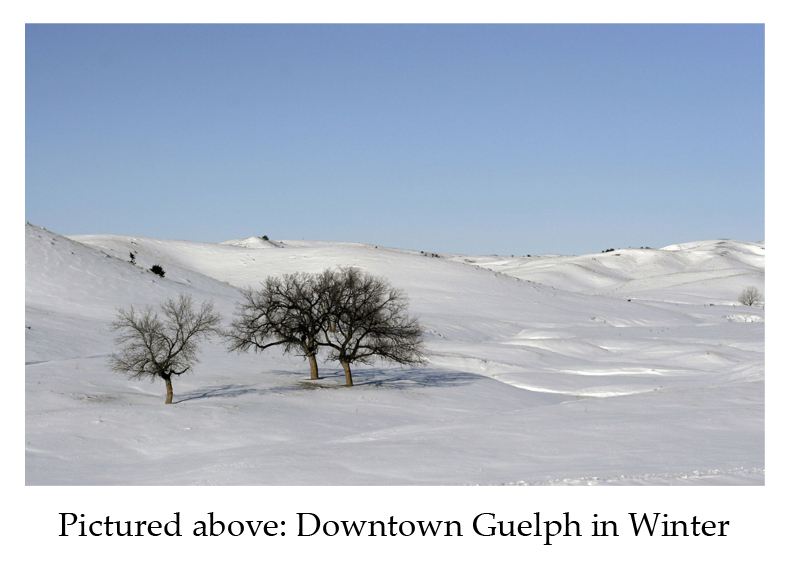 We will be running three Winter/Fall Leagues, with more to follow in the coming winter months:
Recreational – Tuesday Nights from October 18th to December 6th – $800.00/team – Marden Fieldhouse
Competitive – Wednesday Nights from October 19th to December 7th – $800.00/team – Marden Fieldhouse
Open (Very Competitive) – Thursday Nights from October 20th to December 8th – $80.00/player – Centennial Dome – 48 player limit (Paid Fees will secure your spot to ensure commitment)
Games for each league will be played 7:00pm, 8:00pm, 9:00pm, or 10:00pm.
To register, please email registration@gupa.ca