Aug 19, 2010

News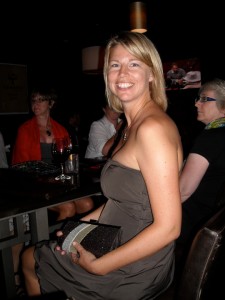 GUPA is sad to announce that one of our own GUPA members has suddenly passed away. Rosie O'Brien had set out for a cross-country road trip with her dog Oreo when she was involved in a head-on collision near Dryden Ontario at 10am on Monday morning. Although her dog Oreo survived, Rosie was killed instantly upon impact.
http://news.therecord.com/News/Local/article/763560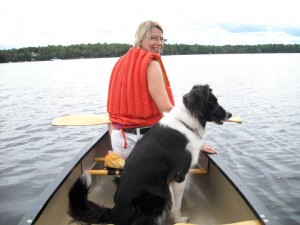 Over the past year Rosie had really gotten into ultimate, playing in the Gupa (Disc Pigs), WODS (Team Fun), and Perpetual Motion (A-Team) leagues, as well as subbing for a team in the RIM league (I think it was Vol-de-Nuit). She even played in the London Calling tourney a few weeks ago. She was really easy to get along with, and great to play with – never a negative comment and always showing a cheerful smile.
The visitation and funeral are tentatively set to be held in Mississauga at the Turner and Porter funeral home (2180 Hurontario).
Visitation: Sunday Aug 22, 2-4, 7-9
Service: Monday Aug 23, 3:30pm (Updated)
Our hearts go out to Rosie's family and friends