Feb 24, 2011

Uncategorized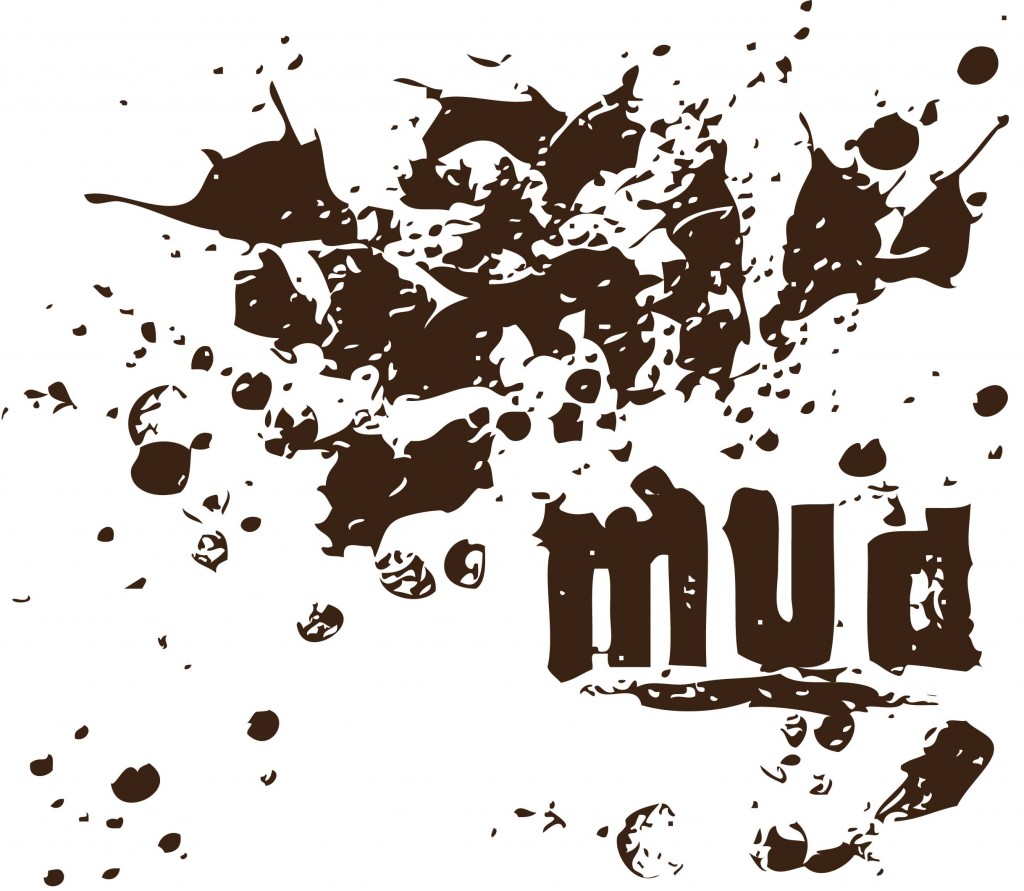 GUPA is pleased to announce the launch of a year-long sponsorship partnership with MuD, a Guelph-based ultimate touring competitive team (they finished 7th at Nationals last year). Based on the similar grass-roots approach to the spirit of the sport of ultimate, GUPA recognizes the many benefits from partnering with MuD:
Providing experienced players as coaches for skills clinics
Volunteers for GUPA organized tournaments and special events
Promotional use of the GUPA name and logo on merchandise
Opportunities for fundraising for competitions (e.g. National Ultimate Championships in Ottawa this August)
Most importantly, this partnership will promote the spirit and the sport of ultimate in our local area.  Stay posted for upcoming fundraising and special events with MuD!