May 4, 2011

Uncategorized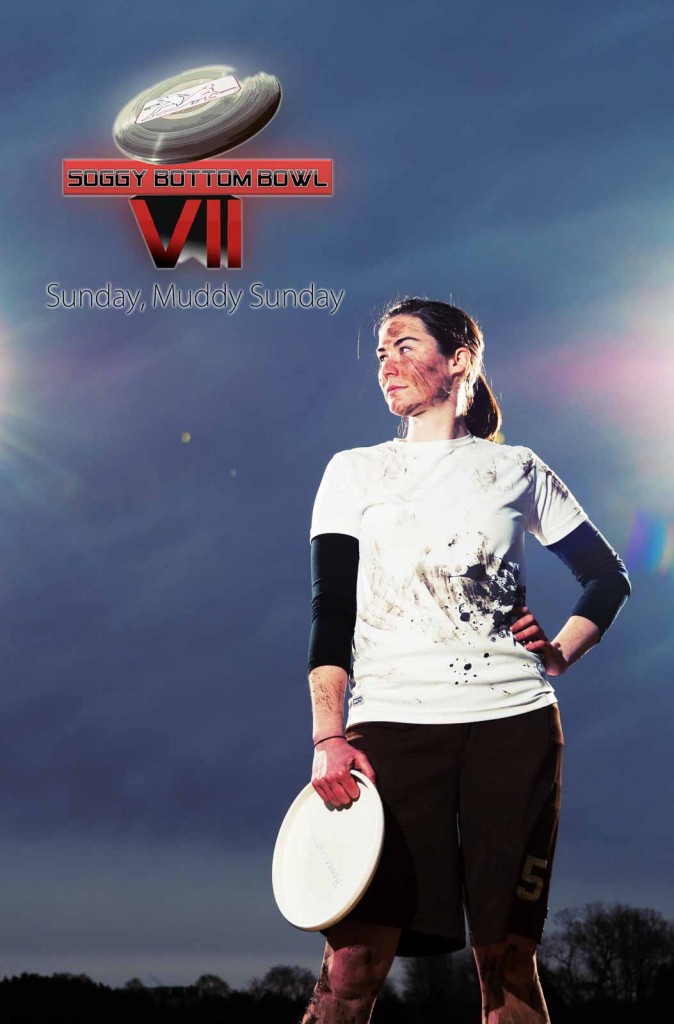 Soggy Bottom Bowl is this weekend!
Here is the schedule for Saturday, which includes all the teams that will be playing.
There will be a Soggy Bottom Bowl party at Albion Sat night, everyone is welcome!  The them is 'The Future', and costuming is highly recommended.
GUPA merch will be on sale at the GUPA tent all weekend long (GUPA bucks accepted).
Come on out and check out Soggy, it's going to be a blast!  It will be a great opportunity to see some amazing, high level ultimate.