May 8, 2011

Uncategorized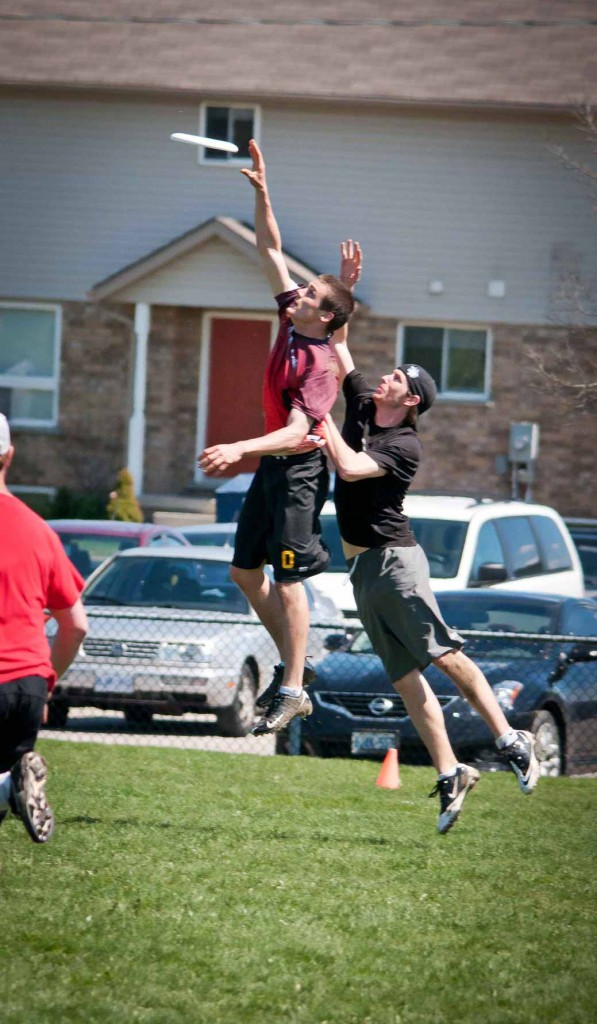 We at GUPA want to say a huge Thank You to all the teams that came out to the tournament this weekend.  The weather was beautiful, and we're sure that everyone had a great time playing the best sport on earth.
Just to recap some of the main stuff:  'Guanxi Alumni' beat out Blue is Poo for top spot, and the coveted trophy, and  Nuts (from Niagara Falls) took home the spirit award!
Check back here next week to see more photos and more detailed results from soggy.  Make sure you like us on facebook!