Nov 3, 2010

Uncategorized
With Halloween all but a memory, and the snow just around the corner, GUPA is going to spend a morning digging out some rocks at the york road fields.  We are looking for some volunteers to help the Board make the York road fields better.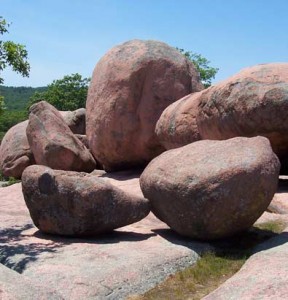 When: Sunday November 14th
Time: 9:30 am to noon
What to Brings: Shovels, gloves, wheel barrows, pry bars and anything else to help dig up rocks
See you then!