Nov 29, 2011

Uncategorized
Who doesn't like running their tail off at 11pm?  You get  some great exercise, and because you can't get to sleep until 3am, you can get some work done, or better yet, get to play some Contra on your NES.  Well, the city has admitted that some indoor field times are better than others, and have given us discounted pricing for our off-peak times.  GUPA is passing these savings directly to the players, which means that the Indoor Open II league, is now just $50/person for the season, instead of $80.
Now you can be an insomniac every Thursday night knowing you just saved some cash that you can now use for more NES cartridges!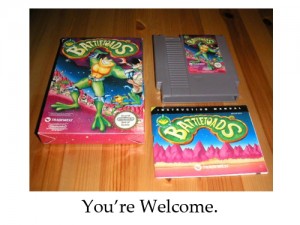 The info:  Thursday at Centennial Dome – December 15th to February 9th.  48 player limit (Paid Fees will secure your spot to ensure commitment)  Games played at either 10pm or 11pm.
Register now!