Apr 14, 2011

Uncategorized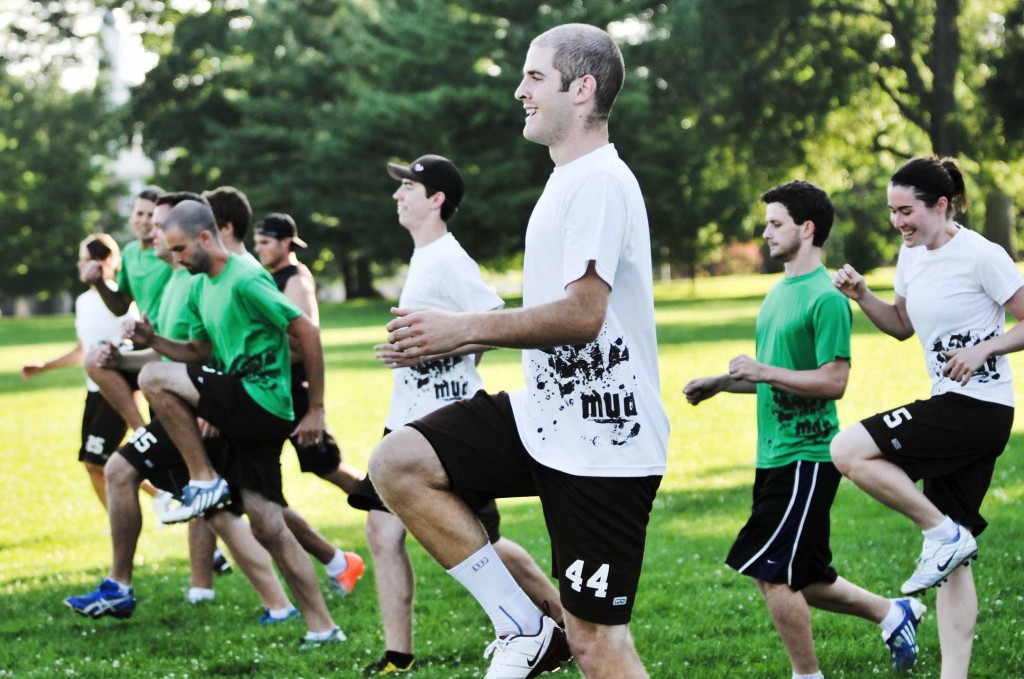 Spring has sprung, and it's time for another season of MuD Ultimate to get underway!!
Our team is dedicated to the sport, fast and athletic, and we excel in no small part due to our unmatched team chemistry. In our inaugural season last summer, we finished 7th on the National stage. We plan on radically improving on that this year. If you're looking to play your heart out in competitive mixed ultimate this summer on a great team, we'd love to see you out at tryouts.
The captains this year are Chris Sanderson, Eric Blanchard, and Bryanne Root.
All summer, MuD will practice on Monday and Thursday evenings, and we will compete in 1-2 competitive level tournaments per month, leading up to Nationals in mid-August.
The much anticipated start of the season will kick off with tryouts beginning next Thursday, April 21.
Dates/ times/ location and all other details are on the MuD website (www.mudultimate.com).
*If you are interested in trying out for MuD this season you must fill out the online registration form on the MuD website.
**If you know of anyone else who may be interested in coming to tryouts, please direct them to www.mudultimate.com where there is a quick form to be filled out for new players.
Can't wait to see everyone on the field!
MuD Captains