Feb 23, 2011

Uncategorized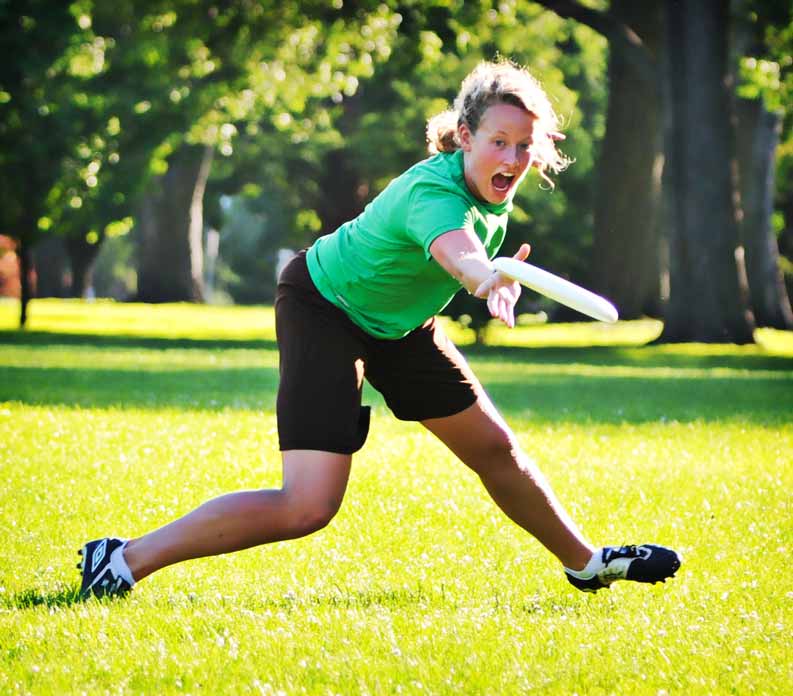 We love MUD!  Mud, as it turns out, has some pretty strong feelings about GUPA as well.  They're helping out with another Skills Clinic this Sunday February 27th at 8:30pm at the Centennial Dome.  Get there a bit early to warm up.
Pay what you can ($5.00 suggested)
Get your spring training started early!