Sep 16, 2013

Events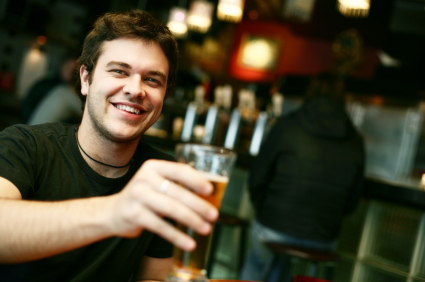 Tuesday October 8th at 7:00pm, at the Iron Duke House, we will be celebrating the end of Fall, and hosting our Annual General Meeting.
Trophies will be awarded, Beer will be flowing, and stories of this seasons glory will be told.
Merch will be available too!
If you have any ideas to improve this league, or you want to volunteer or be part of the board, this is the night.