Jan 20, 2012

Uncategorized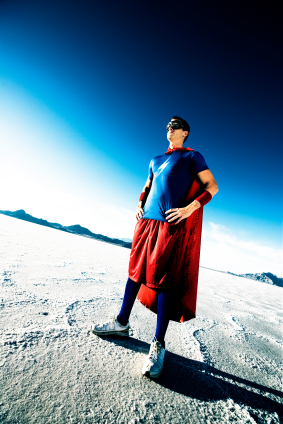 Hat League has been one of GUPA's great successes through the years.  It mixes up all the players, creates even, balanced teams which makes for excellent games every week, and creates a sense of community throughout the GUPA ranks.  It's one way that our league has quite a unique atmosphere, and camaraderie between the teams.
GUPA would like to officially invite applicants for our Indoor III season Hat Leagues.  We are looking for 16 captains, 8 for Tuesday night rec.  8 for Wednesday night competitive.
Captaining duties:
 a) Being present for draft (Date TBD).
 b) Coordinating team weekly for games (players can find their schedule on leaguerunner, but an email for motivation or a change in strategy never hurts)
 c) Providing a positive atmosphere for players to get to know each other
Application should say:
1)Name
2)Playing experience (in GUPA and otherwise)
3)Any captaining experience (teams, not boats)
4)50 words or less, why you'd make a great captain
5)If you could be any animal, what would it be?
Send this info via email to registration@gupa.ca ASAP, and thanks for being a captain!