Sep 18, 2011

Uncategorized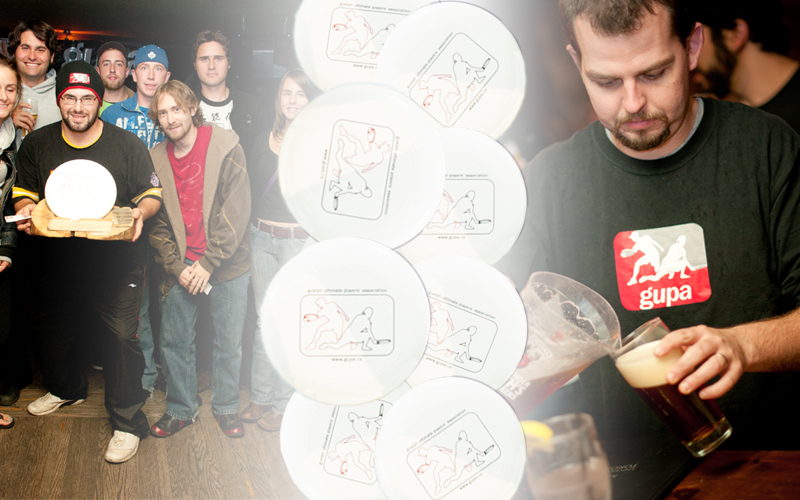 The AGM is the best opportunity ALL YEAR to get the inside scoop on all that Gupa does and is.  Next Tuesday, September, 27th, at 7pm, you'll get to meet the GUPA board, and have your say in the future of the league.  We will be nominating and electing new board members, discussing what the coming year has in store, and gathering feedback to make GUPA even more awesome than it already is.
Where:  E-Bar (Above the Bookshelf Cafe downtown)
When:  7pm (AGM)  8:00pm (End of Season Party)
Following the AGM will be the End of Season Party for Recreational leagues, official start time will be 8:00, and awards will be handed out.  This party will also include GUPA's first ever DISC Drive for Right to Play.  We will be collecting all your used Discs to donate to Right to Play, who have specifically requested Ultimate discs from us to spread the good news of Ultimate to all corners of the globe!  For every disc that you bring in, GUPA will match it, with a brand new disc to give Right to Play, which means your disc donation doubles!!!